Luna Rossa Challenge wants to put up their A game for the 36th edition of the America Cup that is scheduled to take place in New Zealand in 2021. This is why they have stated their first sailing moves in order to get ready for the big event that is coming up on four years. The Luna Rossa Challenge is all set to start its sailing preparations and will set sail in Italy on the waters of Cagliari. The TP 52 class yacht is what Luna Rossa will be used to hit the Italian waters. This is a very challenging and high performance oriented racing class.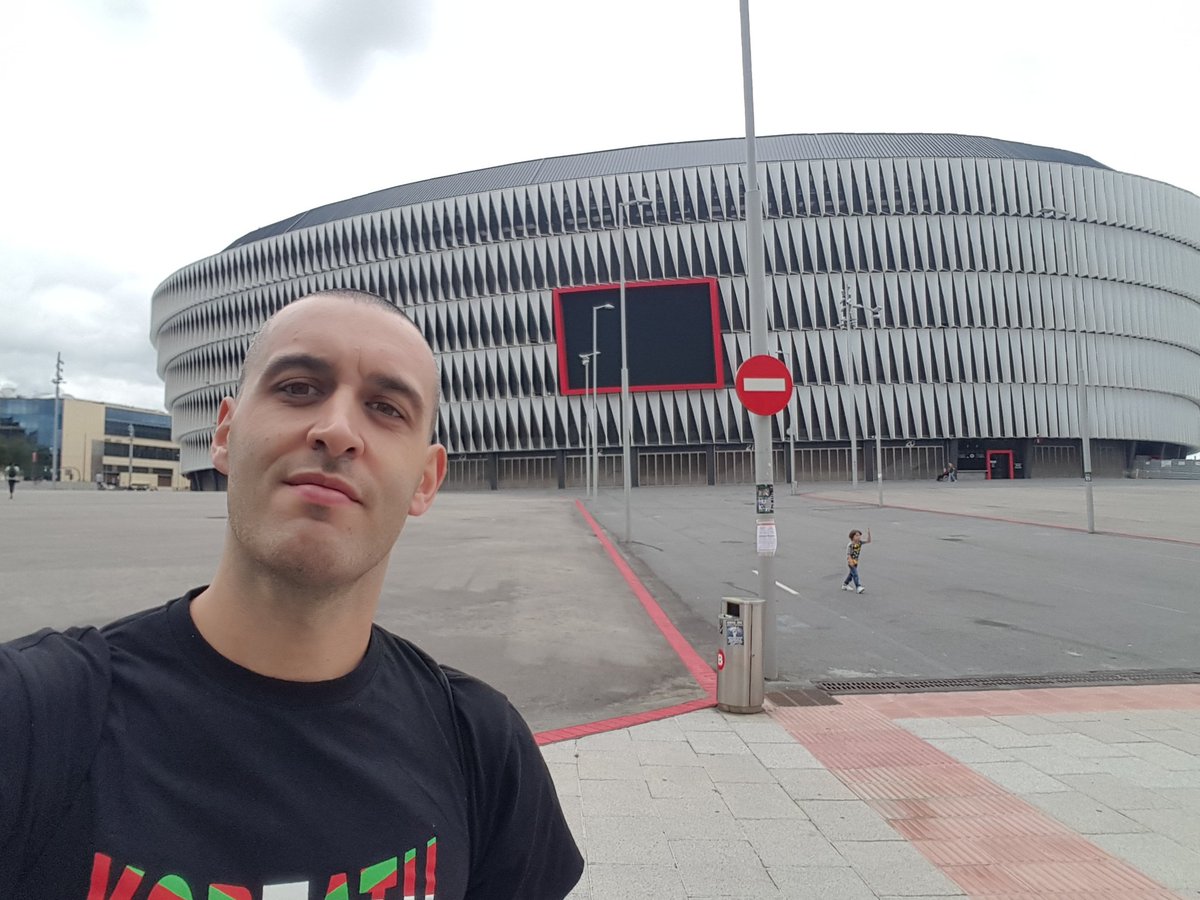 The teams are looking forward to giving their TP boats a good run up to the America's Cup by participating in the TP 52 Super Series to be conducted in 2018. The Luna Rossa has come out with plans for a two-boat program in the TP 52 class. The first training is a preliminary one and that will be held from February to May 2018. It will be done on the provision TP 52. The final yacht is being built for the Luna Rossa Challenge and is readied at Bergamo's Persico boatyard in Italy.


The preliminary training period will see 30 of the young Italian sailors to take part in the training so that Italy can have a very good young sailing team ready to take over the mantle of sailing in the Luna Rossa team. This will be a dream come true for the 30 trainees' taking part in the preliminary training program.
The second phase of the training will commence in May 2018 and by this time the new Luna Rossa boat will get launched. The team will be preparing for the America Cup in New Zealand in the Adriatic Sea and they will be sailing on the new TP 52 class yacht. This is the time they will test the new boat on the Italian waters.