The 2018 Nespresso Youth International Match Racing Cup has begun on a rainy note on February 10 in Auckland, New Zealand. It might not be the best of starts as anticipated but the breeze was steady and allowed the race management teams through 11 flights.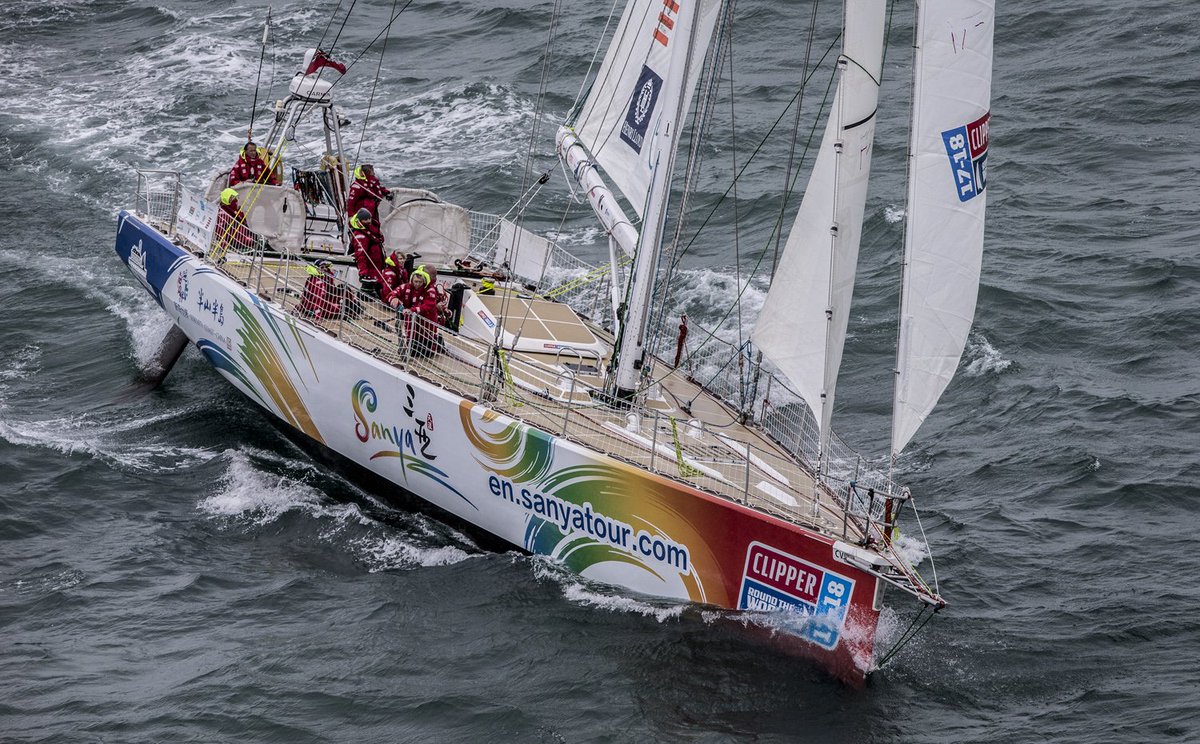 This year's edition has 15 participating teams with two thirds having Elliott's 7 in the fleet. RNZYS YTP's James Wilson started the race on a brilliant note, winning six of eight races already. He saw off RNZYS Performance Programme Pacific Racing Team's Leonard Takahashi and his fellow YTP star Jordan Stevenson. He won RPAYC's Clare Costanzo and James Farquharson, John Lynch from DSC, and Finn Tapper from CYCA.
Another regatta favourite Takahashi won five races but lost two. One of the losses was against Stevenson, who finished the day 3-3. Stevenson's main James Jennings might not be happy with the 3-3 result but he says the team is pretty stoked with the victory over Takahashi. He blamed the three losses on "silly mistakes" but says the team expects better tomorrow.
Tapper had seven wins so they are ranking high on the standings. He lost to Takahashi, Wilson and Farquharson but has promised to learn from the situation. He said it was wet and cold and the tide tricky but with time they were able to get a hang of it.
Nick Egnot-Johnson was able to get six wins today, including against the big guns Wilson and Stevenson. Frankie Dair lost the first three races but turned it around to end 4-4.
The Round Robin stage is set to continue tomorrow as many teams didn't get time on the water. The Race management team will hope to squeeze in at least 15 flights. Already, forecasts predict more rains for tomorrow.